Guizhou Wanhui International Trade Co., Ltd. was established in May 2019, registered in Huayuan, Nanming District, Guiyang City, Guizhou Province, with a registered capital of 100 million yuan, 2 shareholders, and 10 management personnel. It is the enterprise team with the most significant sales volume of agricultural products in Guizhou Province, and the company team has more than 10 years of experience in selling agricultural products. The company mainly buys and sells them to the national market and foreign markets with farmers + bases + cooperatives + agricultural companies and large farms.




The company has the country's 53 largest sales markets and foreign markets, an annual sales capacity of 500000 tons, is better agricultural industrialization operation in Guizhou province, the company by a good agrarian operation specification guidance order base, through the order mode, to point with surface continuously expand the company product products, form production, and marketing docking, guarantee for the sales supply chain.



With the development concept of "establishing modern enterprises, developing characteristic industries, and building well-known brands", the company fully implements the whole industrialization strategy, gradually establishes the production, processing, and sales industry chain and a smooth domestic vegetable market network, and conditionally carries out vegetable operation in significant regions.

From 2019 to 2021, the company completed agricultural sales of 450,000 tons. The sales varieties sold are sparse vegetables, lettuce, bitter melon, shellfish pumpkin, chestnut pumpkin, taro pumpkin, and French celery.

The acquired places are Guizhou, Yunnan, Sichuan, Guangxi, Hubei, Hebei, Shandong, Guangdong, Jiangsu, Hainan, Inner Mongolia, and other places.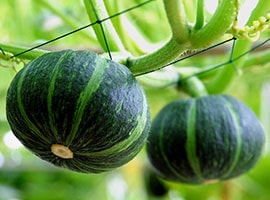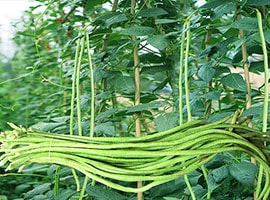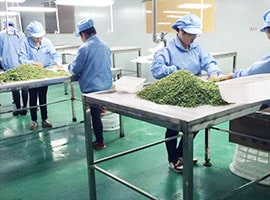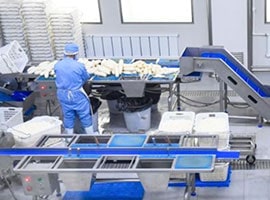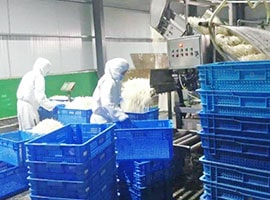 Add:
No.1,30th Floor,Unit 1,Building 4 (4),Huaguoyuan Project,Xiaochehe Street,Nanming District,Guiyang City,Guizhou Province