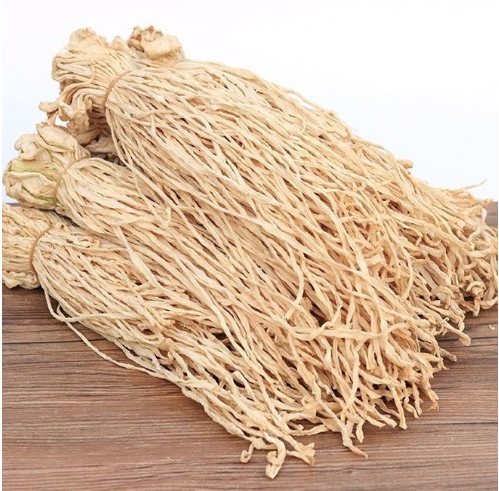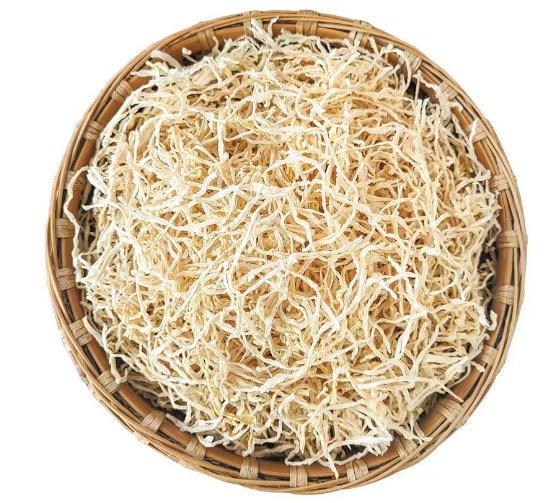 Origin of raw materials:
Planted in Guizhou Province
Information of dehydration processing plant:
produced in Huoshipo, Wudang District, Guiyang City, Guizhou Province, modern agricultural park, standardized workshop, pollution-free workshop
keep the original color
Before dehydration, the inferior and the superior are retained, and the color of the original vegetables is preserved, and the taste is delicious.
Easy to store and carry
It has the characteristics of small size, light weight, easy storage and transportation, and convenient use.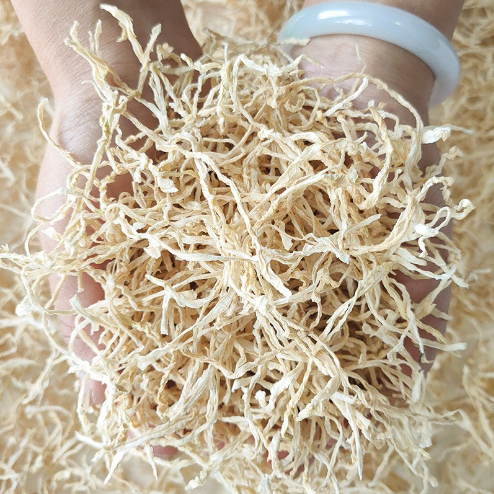 With the development concept of "establishing modern enterprises, developing characteristic industries and building well-known brands", the company fully implements the whole industrialization strategy, gradually establishes the production, processing and sales industry chain and a smooth domestic vegetable market network, and conditionally carries out vegetable operation in major regions.